We need your help!
40 Hours for the Forty Acres is The University of Texas at Austin's biannual day of giving.
UT alumni, students, faculty, staff, parents and friends come together to support the people, places and pursuits that mean the most to them, amplifying their impact through the power of Longhorn Nation.
We only have 40 hours to reach as many Longhorns and friends as we can — and we need your help!
As a 40 for Forty Ambassador, you'll tell friends, family, colleagues and classmates about the opportunity to give back. People are most likely to make a gift when asked by a peer or friend, so your participation makes a huge difference!
As a 40 for Forty Ambassador, you'll:
Make your gift

to the UT people, place or pursuit that means the most to you.

Amplify the opportunity

by sharing about 40 for Forty with your social networks.

Share your Longhorn pride

by sending personal messages to your friends, family and classmates.
As a special thanks, official Ambassadors who raise at least three gifts using their unique referral link will receive this burnt orange, Texas-shaped carabiner!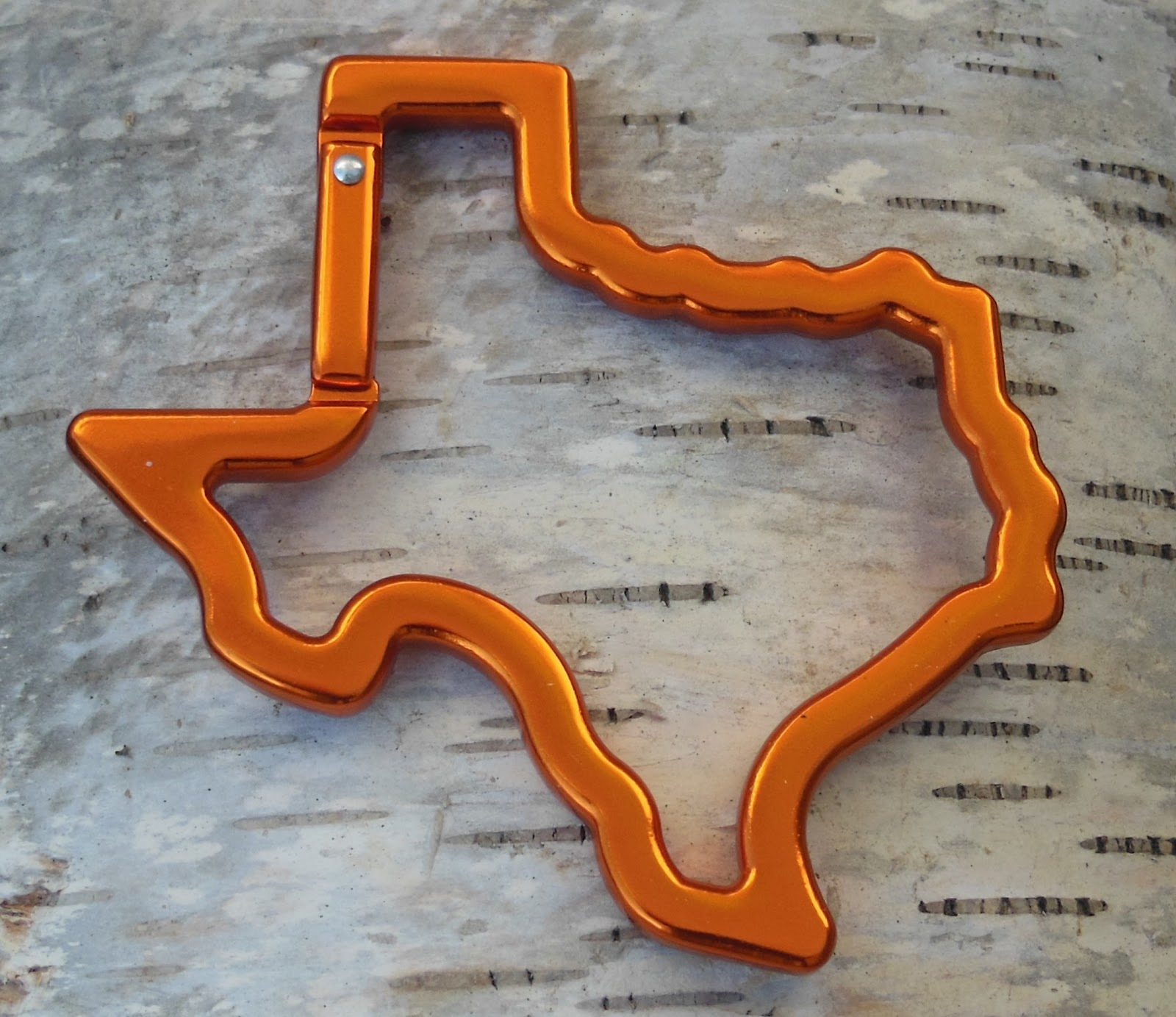 What starts here starts with you. Sign up to be a 40 for Forty Ambassador today!